 "Ani's most important role is rewarding consistent, healthy habits." "Upgrade your gut health performance with Ani Biome's personalised program." "Ani Biome offers a unique approach to one's microbiome." "Ani Biome aims to alter consciousness and eradicate ageing through precise design of gut microbiome." "Ani biome has developed a personalised approach to improving metabolic and gut health."
"Ani Biome's innovation is going against the stream and redefining the longevity industry as vitality-first." "Ani Biome supports epigenetic changes through personalised gut microbiome programs." "Ani Biome is an age-tech startup personalising metabolites of fermentation for one's gut health to lower inflammation and increase healthspan." "Ani Habit is an AI vitality concierge guiding you towards greater levels of gut health, radiance and personal energy."
AgeBioticsTM are fermented nutraceuticals designed to support healthspan. Our range of AgeBioticsTM is enhanced with highly bioavailable medicinal plant and mushroom extracts from verified natural sources.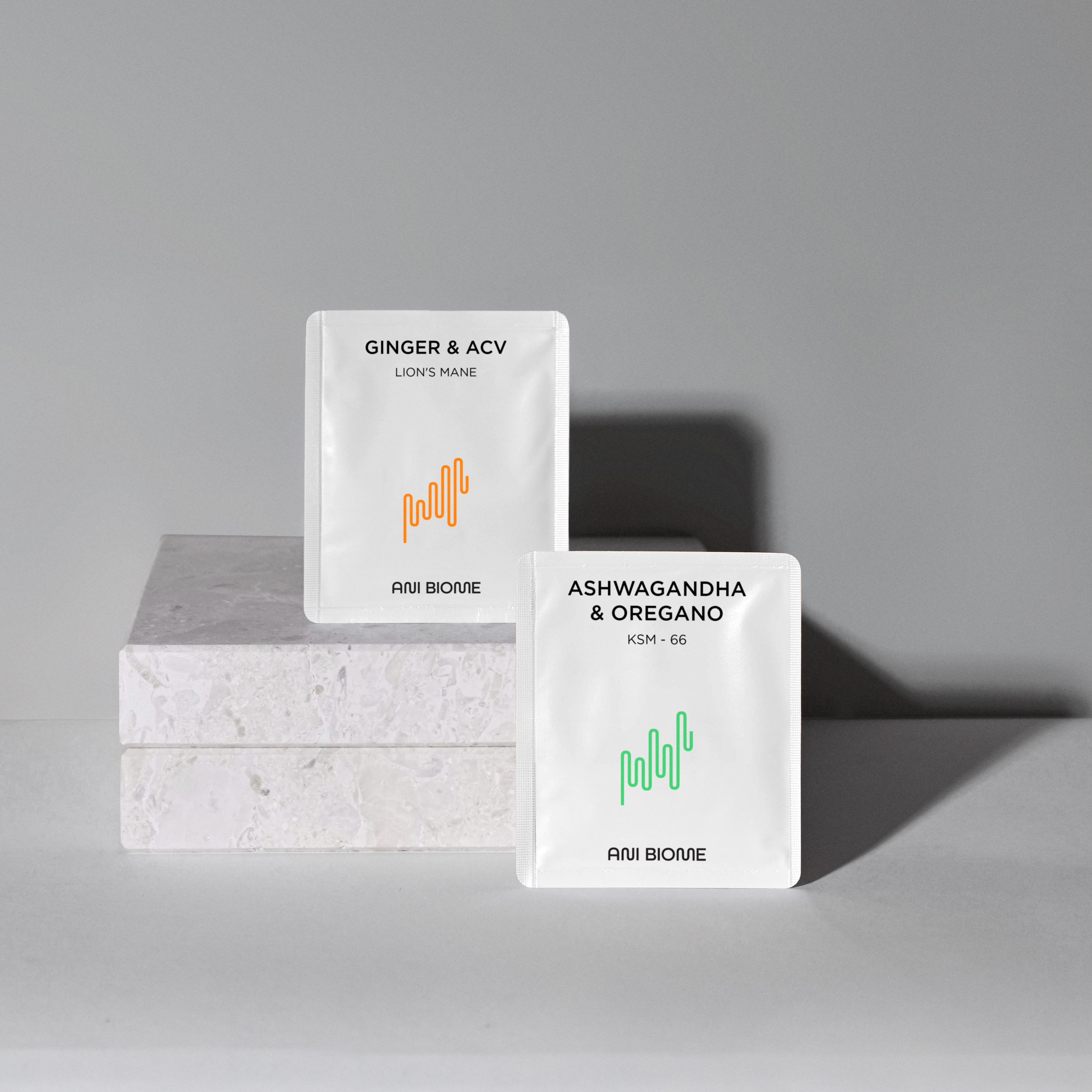 We integrated the latest cognitive behavioural therapy methods, AI and science-backed journaling practices to form a 1 minute daily mind - gut introspection protocol.  
Monthly plan personalisation

Habit installation guidance

Vitality tracking & rewards program
Learn the rhythm of your unique biology with at-home test kits for different aspects of metabolic health. We compare the first test results with the benchmark of your age group, and then track your progress in comparison to your own reference point.
TAILORED TO YOU & YOUR MICROBES
Unlock your vitality
- Ani IP TM
By calibrating the interactions between multiple data sources, we design a unique algorithm for your biology. We call this Individual Personalisation - Ani IP™. With our machine learning model, we predict outcomes of lifestyle interventions on your digital twin and recalibrate with biospecimen reports to personalise Ani just for you.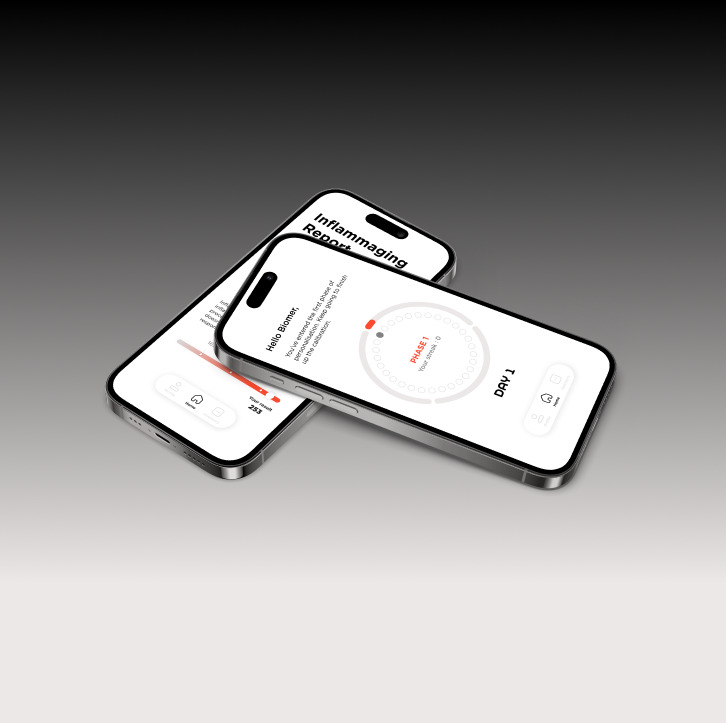 WE TAKE
DATA PRIVACY
SERIOUSLY
We partnered with Legit data privacy management experts to ensure the highest standards of data privacy and safety. We do not sell your data to third parties.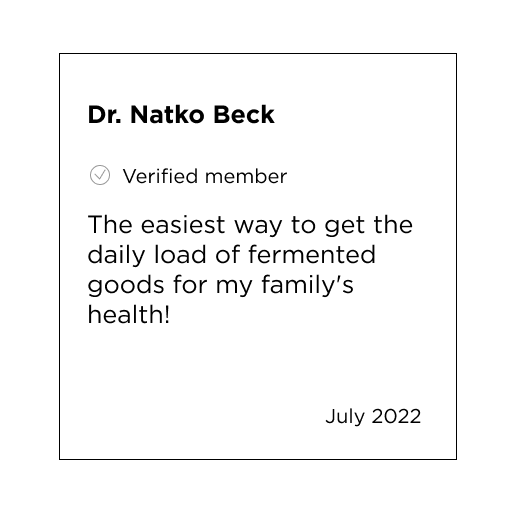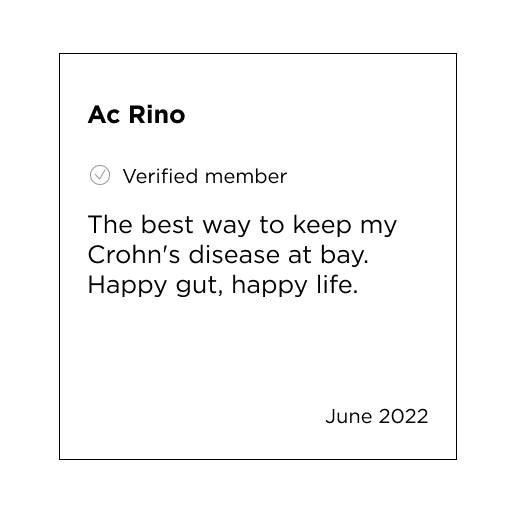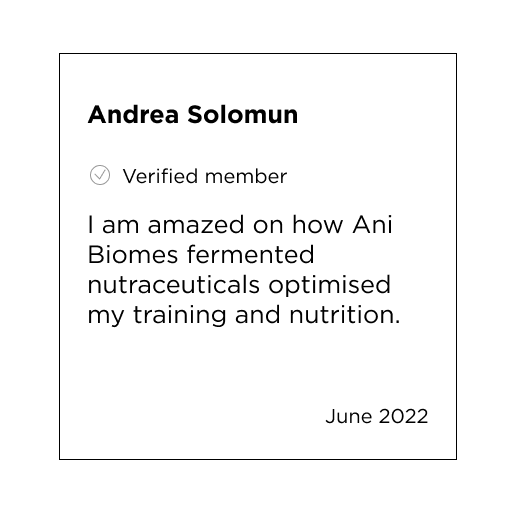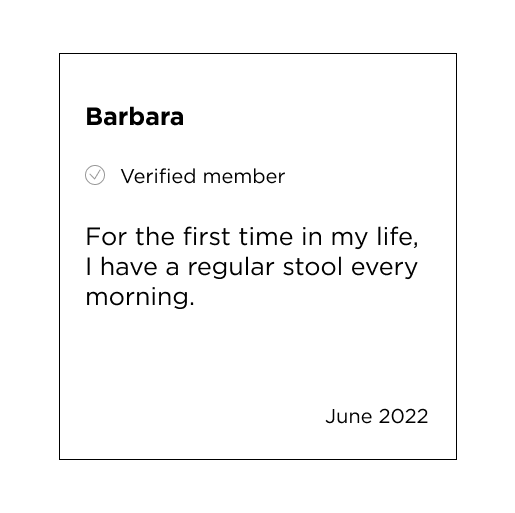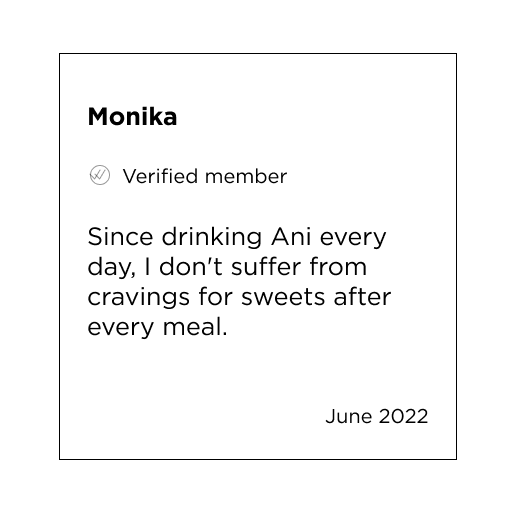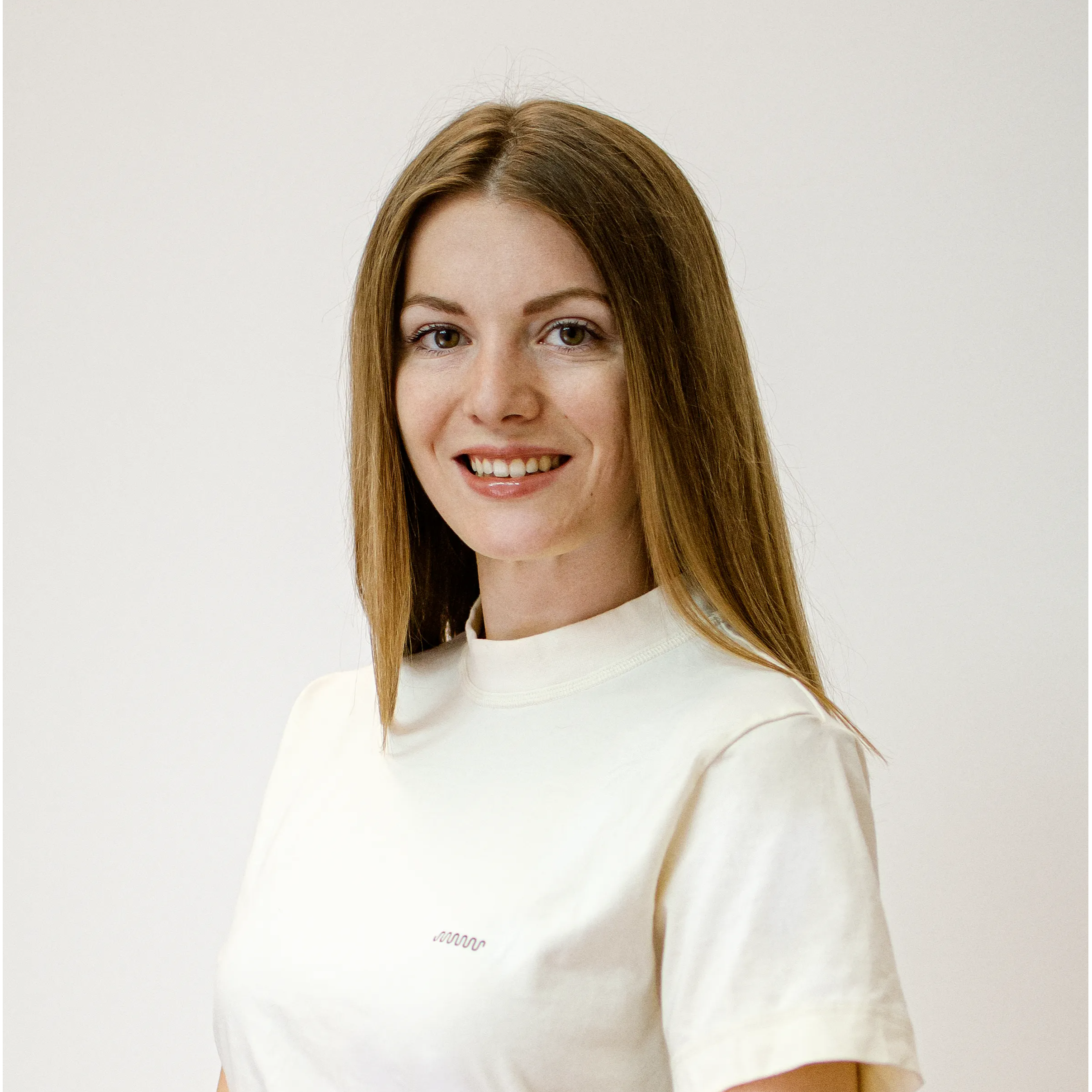 "Imagine being able to ask your microbes to adjust your chemistry for optimal performance. To boost the immune system when needed. To tap into your intuition when making a decision. Imagine knowing how to code the gut with your thoughts.We designed Ani to bridge that communication.

We call this movement Biological TranshumanismTM."
Chief Executive & Co-founder
Our AI model is continuously being updated with the latest clinical research on the interrelations between gut microbiome, longevity, neuroscience, psychology and health outcomes.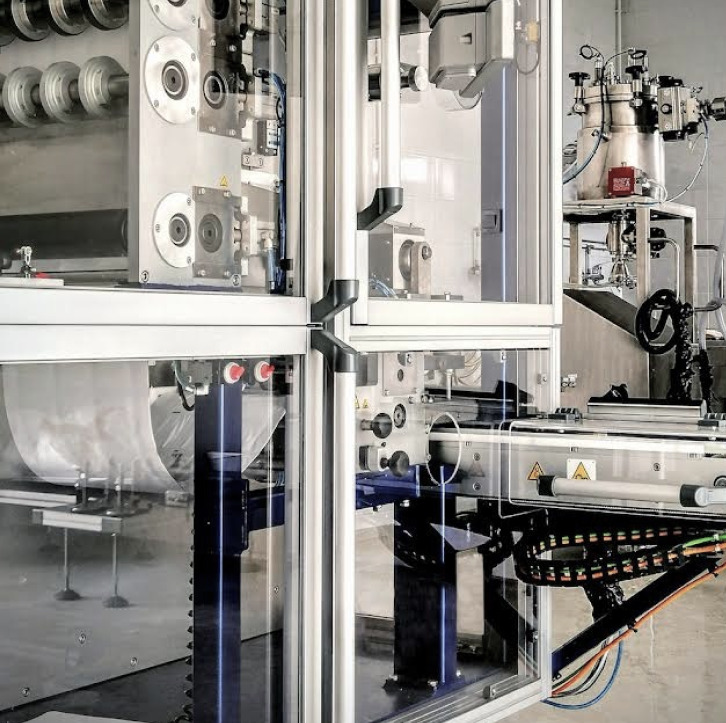 Our pledge to raise the bar
We continuously research and develop new formulas in our lab to find the most efficient science-backed interventions to boost metabolic health and support healthspan. Verified by third-party analysis to ensure highest levels of product quality.