Restore the biome balance with personalised daily dose of fermented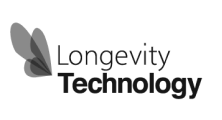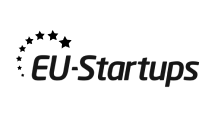 Scan, nourish and repeat
daily to optimise gut health
and vitality.
Empower the gut-brain communication by taking the AniDailyTM Vitality Scan which takes only 1 min a day.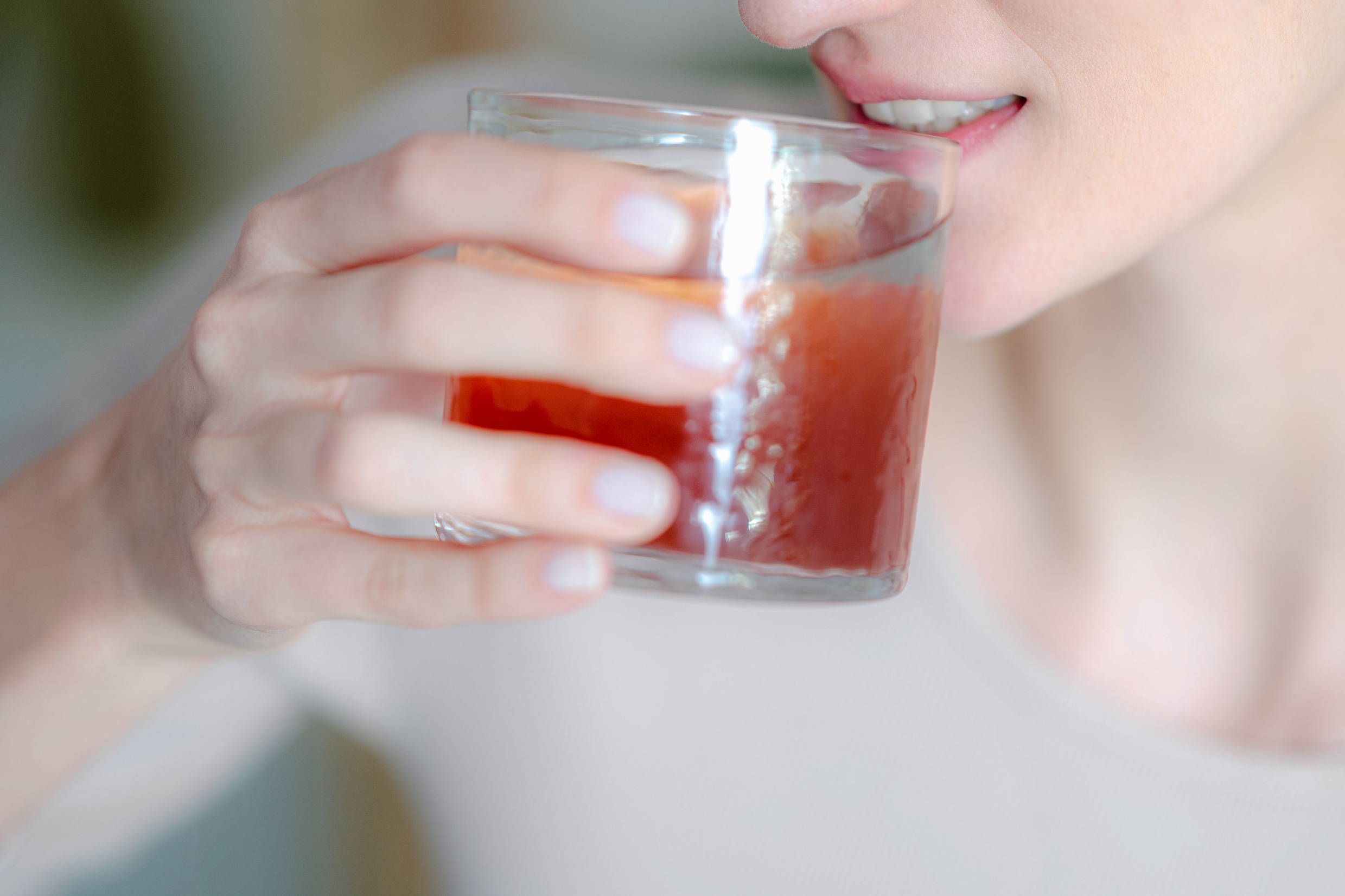 Recieve a monthly dose of
personalised fermented
nutraceuticals delivered to
your doorstep, hassle-free.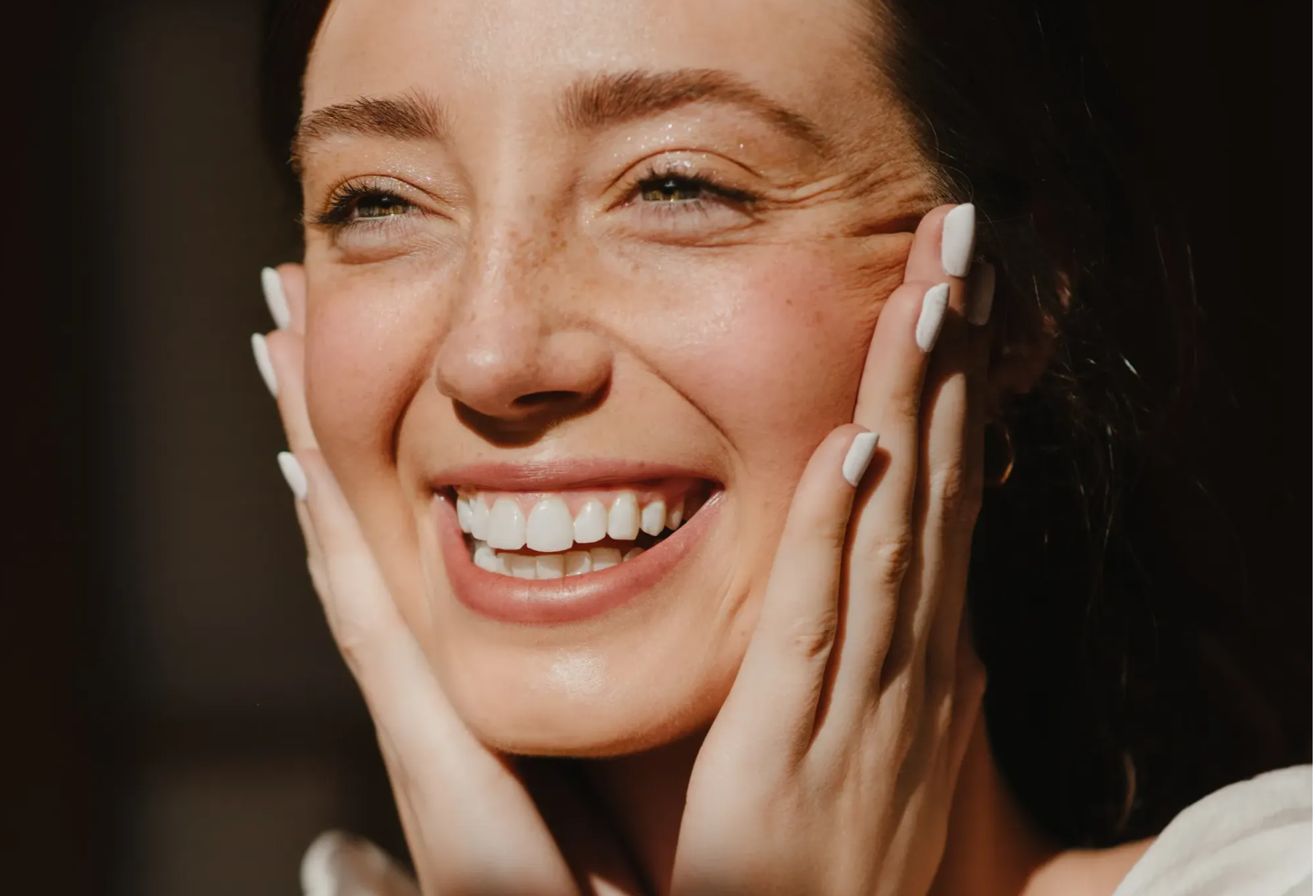 Renew your energy capacity, support immunity and receive rewards for vitality progress through app.
Rediscover the Ancient Magic of Fermentation.
Follow the links to discover how the intake of fermented foods and beverages can support:
Choose your ideal purchase plan of 30 AgeBiotics™ a month. Plans renew on a monthly basis, and the combination of AgeBiotics™ is always unique to you and evolves monthly.
Receive your first personalised box based on Initial Scan™ and map your vitality baseline. We ship out the first box after you complete the Initial Scan™.
Not an add-to your life,
but an essential part of daily routine.
high bioavailablity of
potent natural ingredients
supporting gut health and
the immune system
continuous personalisation
through Ani DailyTM app
reward system for
consistency and habit building
90% lower carbon footprint
validated by EIT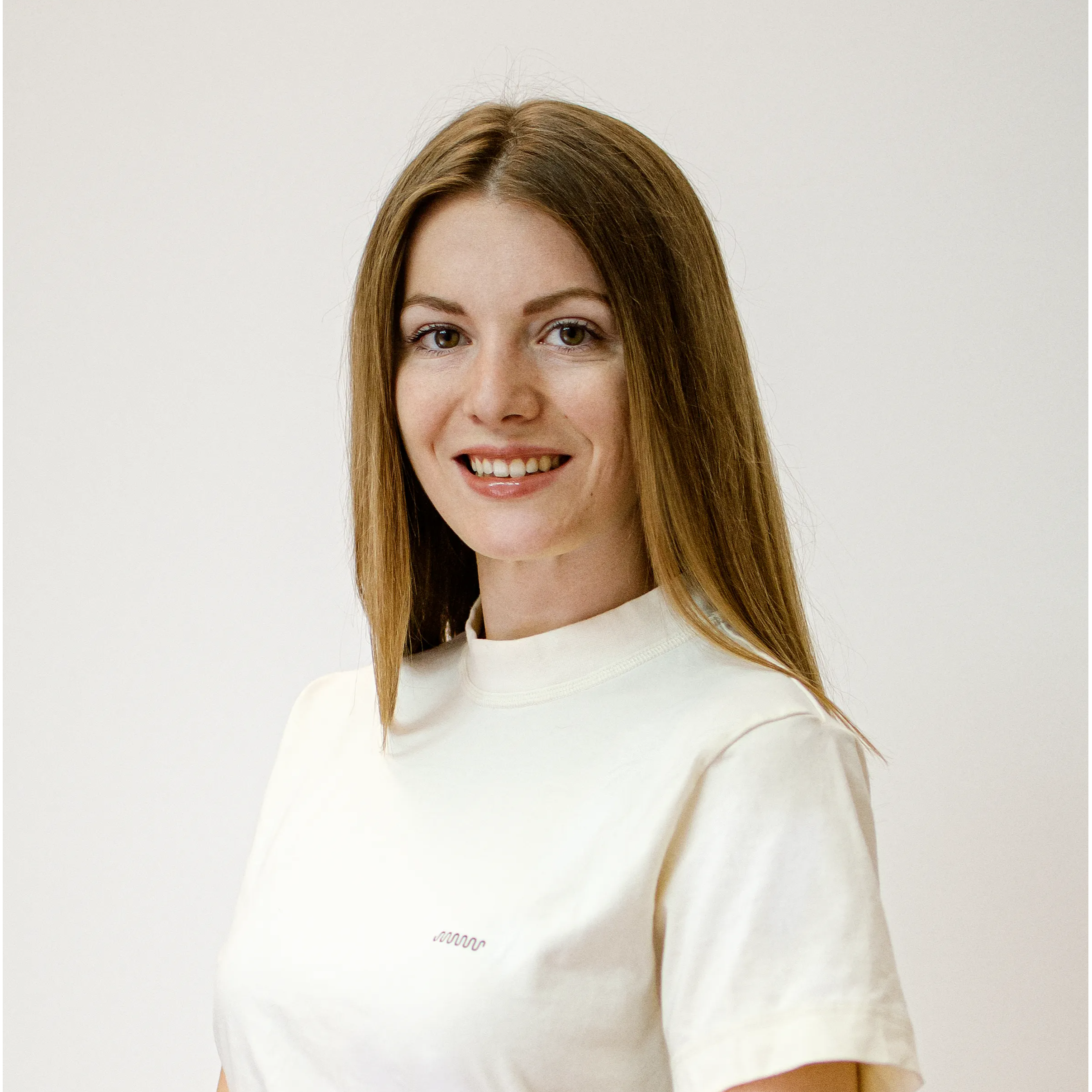 In my mid-twenties, I faced severe gastric issues, including stomach ulcers, polyps, and chronic gastritis, all caused by painkillers prescribed after routine surgery. Initially, physicians dismissed my concerns, and I struggled with the impact of inflammation on my mental wellbeing.

Determined to improve my quality of life, I discovered the power of a consistent fermented diet routine. I started digging into the science behind and the mechanisms of interaction between the gut and mind.

That is why I founded Ani Biome, offering personalised, science-backed solutions to rejuvenate the gut and enhance vitality.