True relaxation is born in the belly.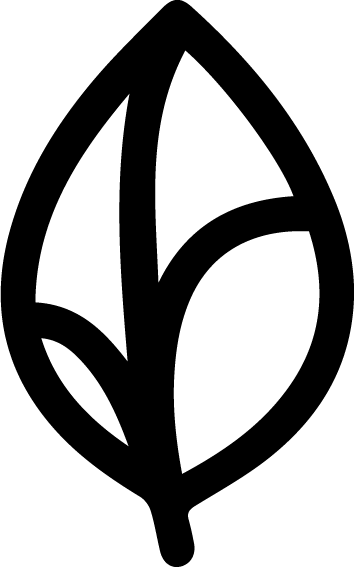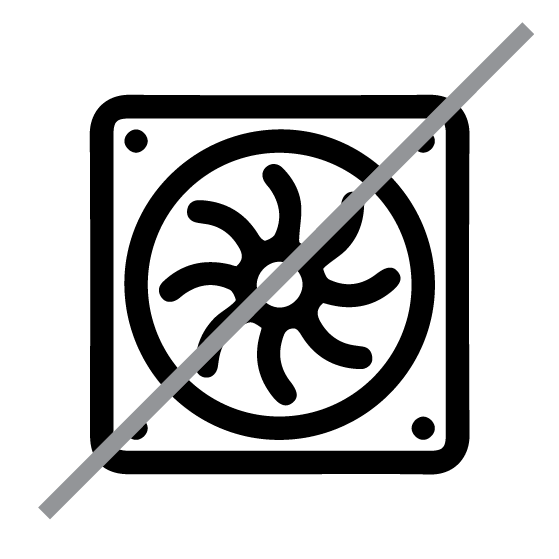 no need for refrigeration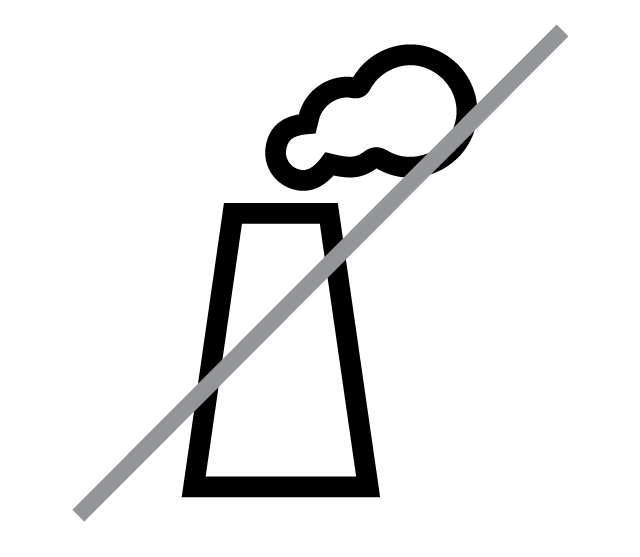 Cutting edge science meets traditional knowledge
A Microdrink is a small sachet of concentrated liquid that is ready to drink once diluted in a glass of water
Cidrani Kombucha is a fermented tea in the form of a microdrink, rich in polyphenols and postbiotics. They are produced by minimum three month long fermentation process.
Proven health benefits of fermented foods and drinks are derived from presence of both bacterial cultures and their health-promoting metabolites - POSTBIOTICS.
Polyphenols consumed in fermented foods and drinks can serve as prebiotics too. They are also metabolized by colon microbiota producing POSTBIOTICS such as short chain fatty acids (SCFAs) which stimulate immune responses in the host and reduce inflammation process.
Kombucha CALM ingredients offer unique combination of benefits on regulating cholesterol levels, improving digestion process, blood sugar control and regulating blood triglycerides levels.
Fermented microdrink dilutable
in 200-250 ml of water.
First, pour yourself a glass of water. Then, holding the sachet above the glass, bend it down the middle. Once you do this, a small opening will form on the bottom of the sachet which will release the liquid into your glass when you squeeze the sides. You can also just take a look at this video.
No need to stir, just drink and enjoy!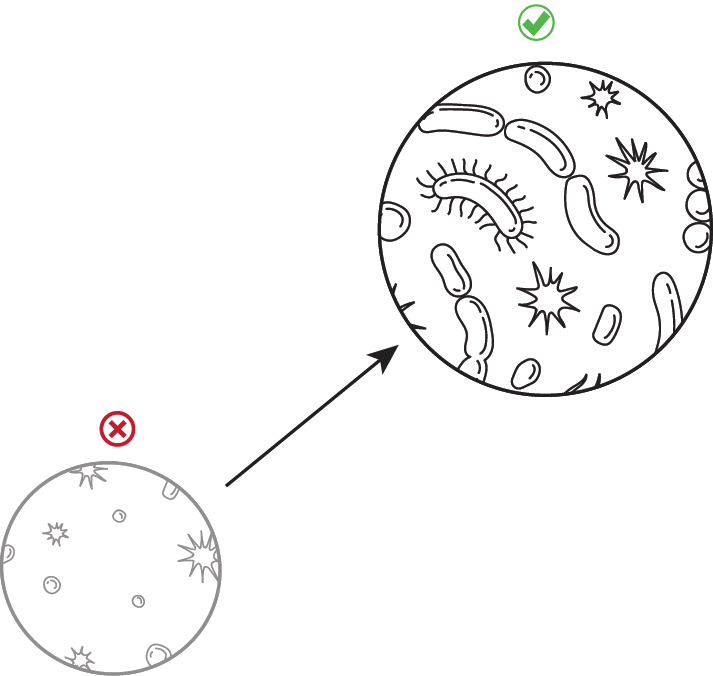 dont worry you can cancel anytime
but consistent daily intake of fermented can:
diversify gut microbiota          

decrease inflammation          

better overall metabolic health


Everything your gut needs.
Nothing it doesn't.
INGREDIENTS: symbiotic culture of bacteria and yeast *, agave inulin *, licorice root *, fennel *, ginger *, cinnamon stick *, anise *, clove *, mallow *, coriander seeds *, cardamom * (* from organic production).
STORAGE CONDITIONS: Store in a dry and dark place at room temperature.
PLACED ON THE MARKET BY: Cidrani d.o.o. , Ivana Meštrovića 35, 10360 Sesvete, Croatia. COUNTRY OF ORIGIN: EU.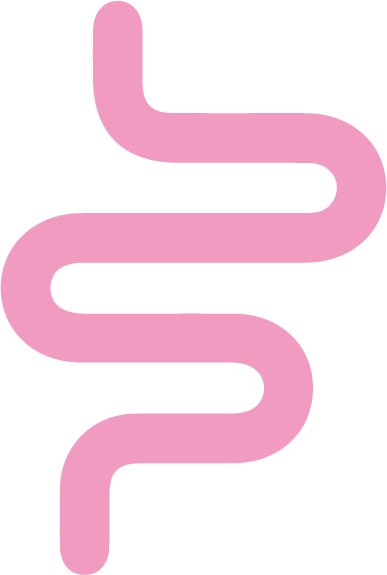 Increasing incidences of digestive disorders is now present in up to 40% of the global population.
The science behind the benefits of fermented