THIRD - PARTY LABORATORIES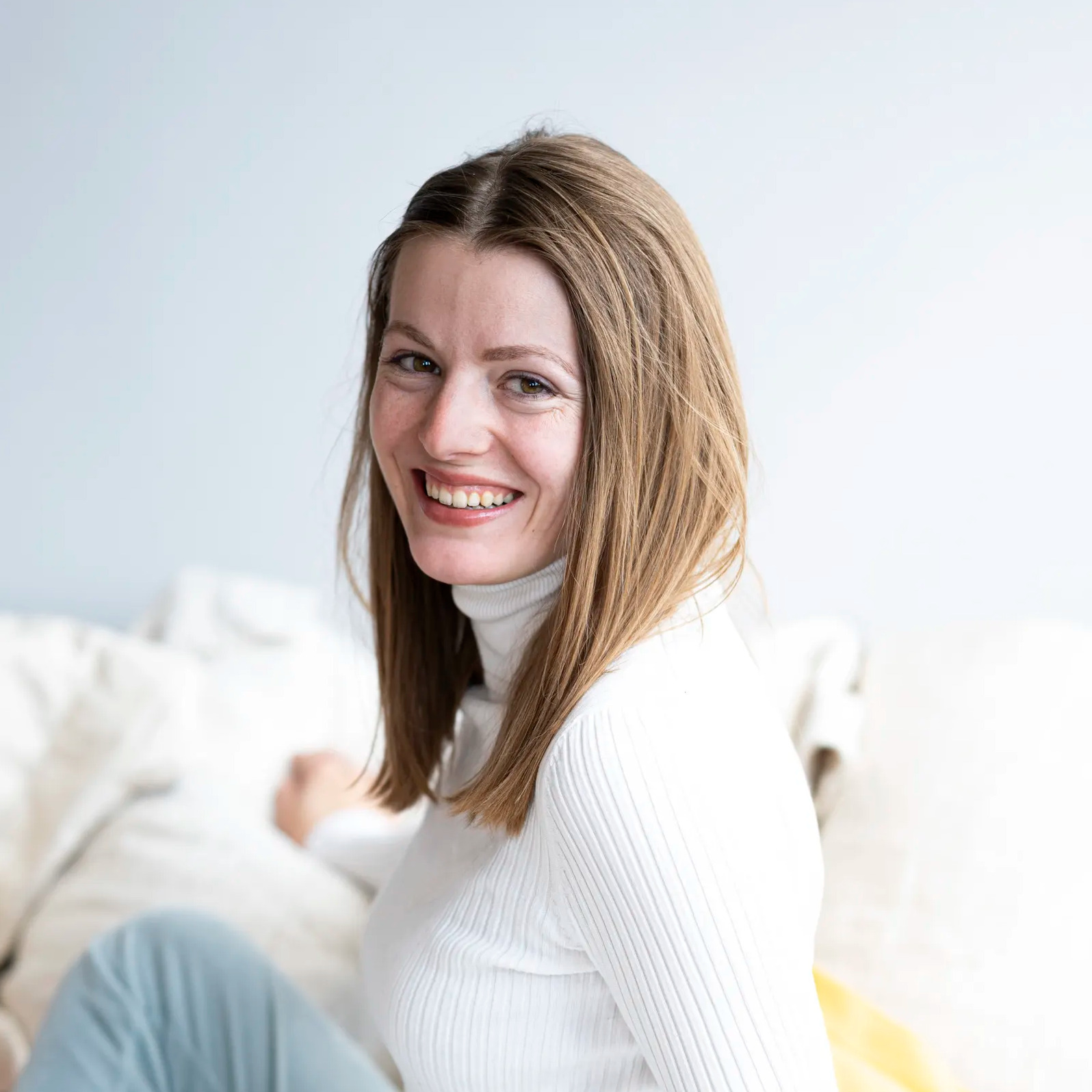 Nika Pintar, CEO and co-founder
A simple daily ritual for a new approach to gut health and longevity
"I witnessed first-hand how regular consumption of fermented dramatically helped my gut health, energy levels and self-confidence.
I started Ani to provide anyone who doesn't have the time to ferment at home all the benefits of it in a simple daily ritual, through a personalised program designed for one's unique microbiome ."

- packed with postbiotics and organic acids
- rich in prebiotics - naturally occurring polyphenols
- 90% less CO2 emissions *
- no refrigeration needed
- low GI, no processed sugars
- the best organic ingredients
* Our microdrinks don't require cold chain shipping and take up to 10x less volume in comparison to similar products and that was recognized by EIT ClimAccelerator Beyond
A habit-forming
gut health programme
You can only improve what you can measure.
AI recommender engine & guidance to support you through the health programme.
quiz available NOW
AI guidance coming soon for all members
Glycan blood test to determine the difference between your biological & chronological age.
available NOW
Two included in Annual Memberships
Stool test for determining your microbiome's specific genetic profile and how it diversifies.
coming in September 
Two included in Ultimate Membership

a mix of premium and essential fermented microdrinks in every box
YOU CAN CANCEL ANYTIME
Please note that cancellation and pausing are available after the duration of your chosen subscription model is over, just contact us and we will take care of it.
* The prepaid option is calculated by dividing the total amount divided by 12 months in the year
STANDARD
Features:
quiz for personalization


Your box updated monthly

ANI

Habit

(coming soon)

MOST POPULAR
Features:
quiz for personalization

Your box updated monthly

ANI premium t-shirt

2 AGE tests

ANI

Habit

(coming soon)
| | | | |
| --- | --- | --- | --- |
| SUBSCRIPTION PLAN | CORE | VITAL | ULTIMATE |
| no. of PREMIUM microdrinks in a box per month | | | |
| | | | |
| | | | |
| | | | |
| 2x AGE test (valued at € 575) | | | |
| | | | |
| free shipping for all orders | | | |
| | | | |