Confident Blend
Best if you only want to try out our box but understand that daily use is necessary to notice changes.
We highly recommend to subscribe if you want to see a difference in your gut microbiome with daily use.
15% off
Best if you want to make sure you have a fermented microdrink every day and be a part of the ANI community with luxury gifts.
15% off
+
 limited ANI t-shirt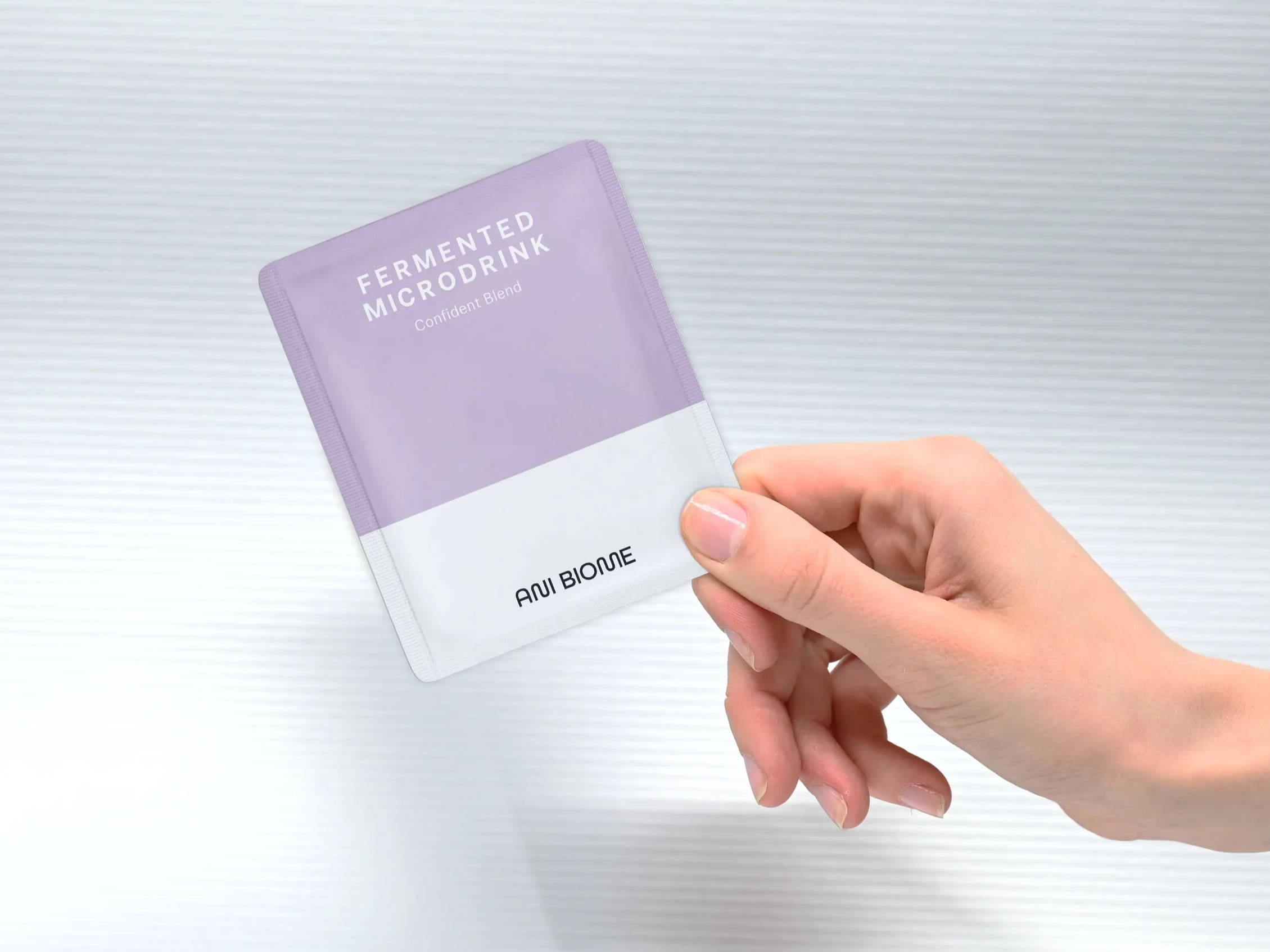 Cutting edge science meets traditional knowledge

INGREDIENTS: symbiotic culture of bacteria and yeast *, honey *, apple *, blackberry leaf *, ginger *, cinnamon stick *, Rooibos tea *, chamomile *, black pepper *, orange peel *, clove *, cardamom *, mallow * (* from organic production).
STORAGE CONDITIONS: Store in a dry and dark place at room temperature.
PLACED ON THE MARKET BY: Cidrani d.o.o. , Ivana Meštrovića 35, 10360 Sesvete, Croatia. COUNTRY OF ORIGIN: EU.
CONFIDENT BLEND ingredients offer unique combination of benefits exhibiting anti-oxidant and anti-microbial action as well as improving blood sugar control and regulating cholesterol levels.
It's scientifically proven that consuming fermented in small doses every day will have the best results for your gut and overall health. And dont worry you can cancel or pause andytime.
Limited Edition
ANI T-SHIRT
available only for 3 MONTH SUBSCRIPTION only 151
Made and produced in a local Zagreb workshop dedicated to the craft, we spent more than nine months researching and choosing materials so as to ensure that our T-shirts are only the best quality.
The fabric: is 95% cotton and 5% elastin, and 100% organic - allowing for a soft, lightweight feel.
---
We also chose a slightly oversized model to provide you with maximum comfort. The carton and tag are made from completely natural materials as well, along as the rubber used for elastin purposes. The tag in particular is thin yet a double-knit, making it sturdy and durable.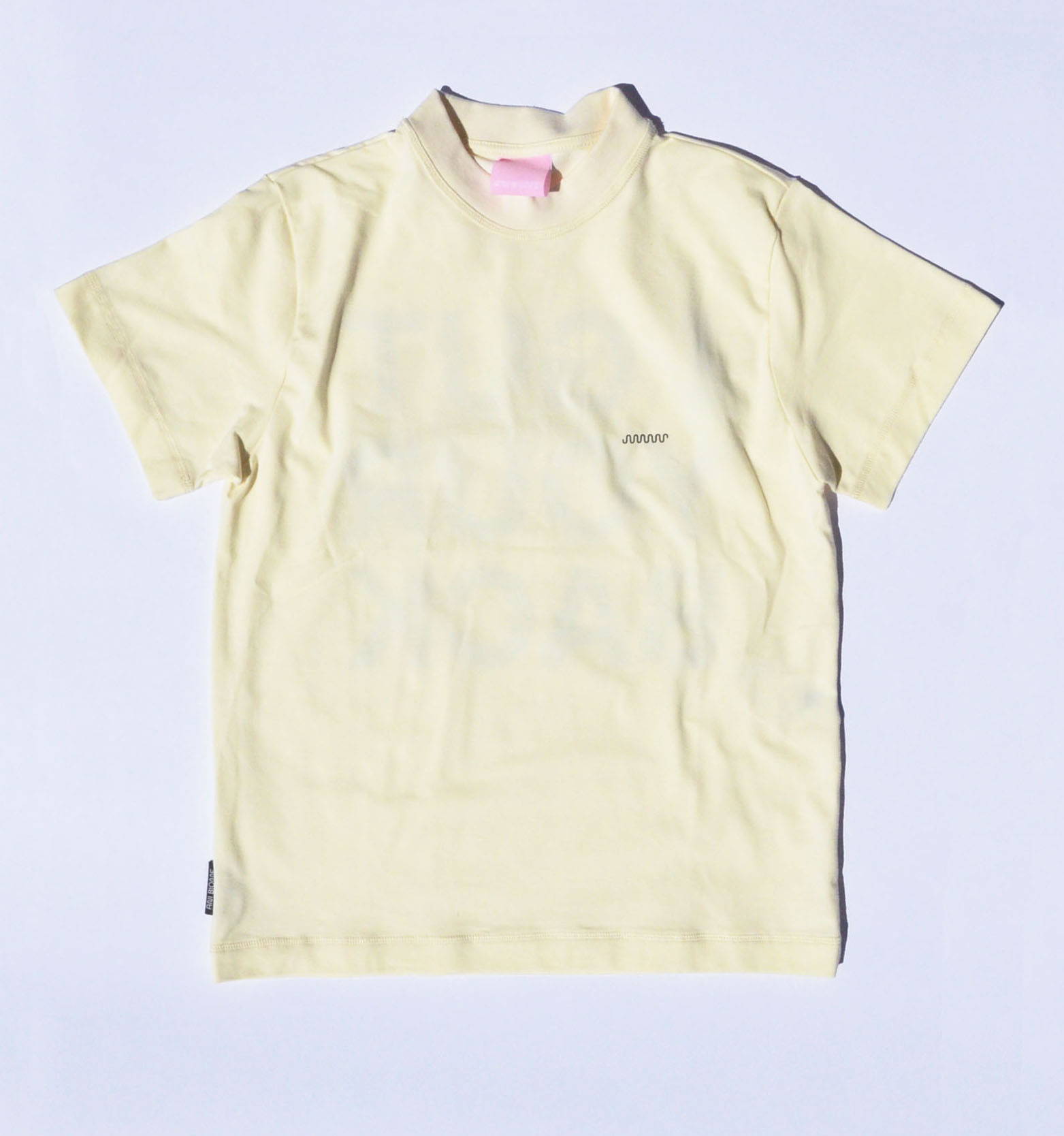 Fermented microdrink dilutablein 200-250 ml of water.
First, pour yourself a glass of water. Then, holding the sachet above the glass, bend it down the middle. Once you do this, a small opening will form on the bottom of the sachet which will release the liquid into your glass when you squeeze the sides. You can also just take a look at this video.
No need to stir, just drink and enjoy!