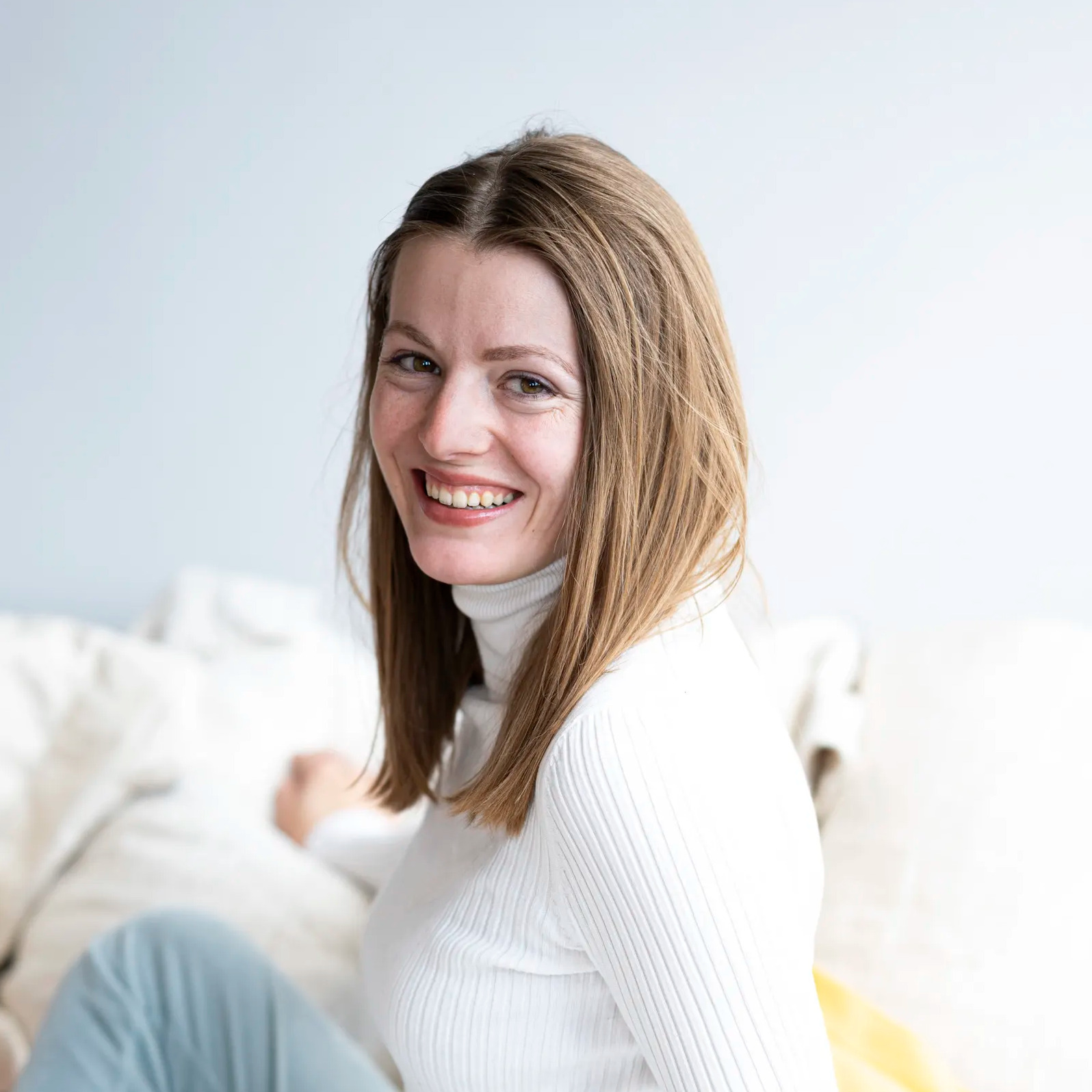 Created by a woman in need of a new approach to her health
"At Ani Biome, we believe that the path towards longevity is paved with mighty immunity which originates in the belly. We've created our personalised fermented microdrinks as the first step along that path. Our simple daily ritual is intended as a building block for more positive lifestyle choices that lead to a happier, healthier, and longer life!"
-Nika Pintar, founder, CEO
Increased microbiota diversity observed in individuals with a regular daily intake of fermented foods is coincident with a decrease in numerous markers of inflammation, measured with distinct technologies.
Justin L. Sonnenburg,
Associate Professor of Microbiology & Immunology at Stanford University School of Medicine.
Take control of your gut health.
Discover exactly what your gut microbiome needs daily.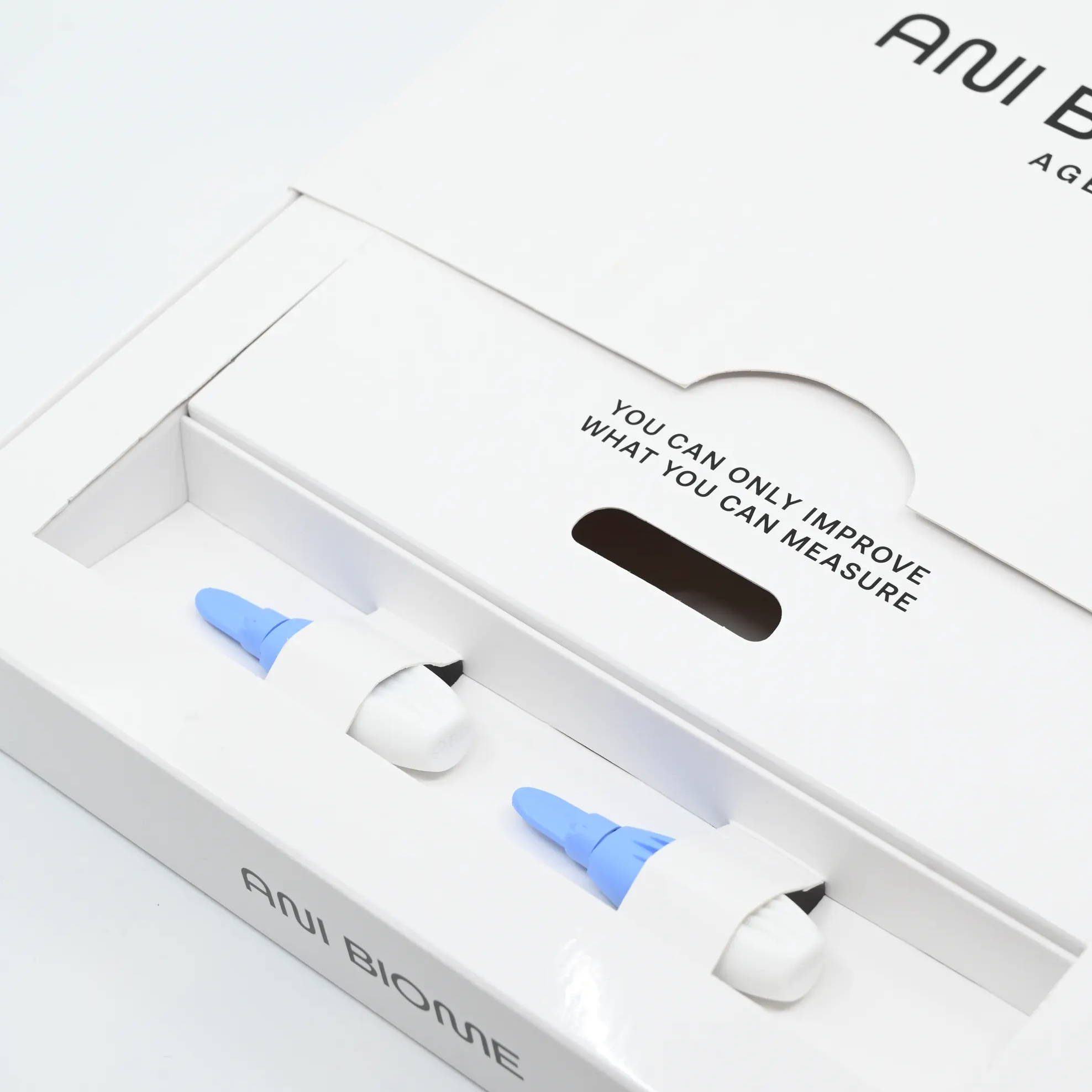 ---
The number of years since your birth is your chronological age (CA). How old you are on a cellular level is your biological age (BA). Your BA is partly affected by genetics, but for the most part, it's affected by your lifestyle and habits, and is correlated with overall inflammation levels in the body.
As a yearly subscriber, you'll receive a BA testing kit at the beginning of your programme and another one in six months. These tests will give you a numerical value with which to track your progress and help you better visualize how positive changes can bring positive results.
We want you to live a longer and healther life. Join us in our mission to be the next frontier in LONGEVITY.
---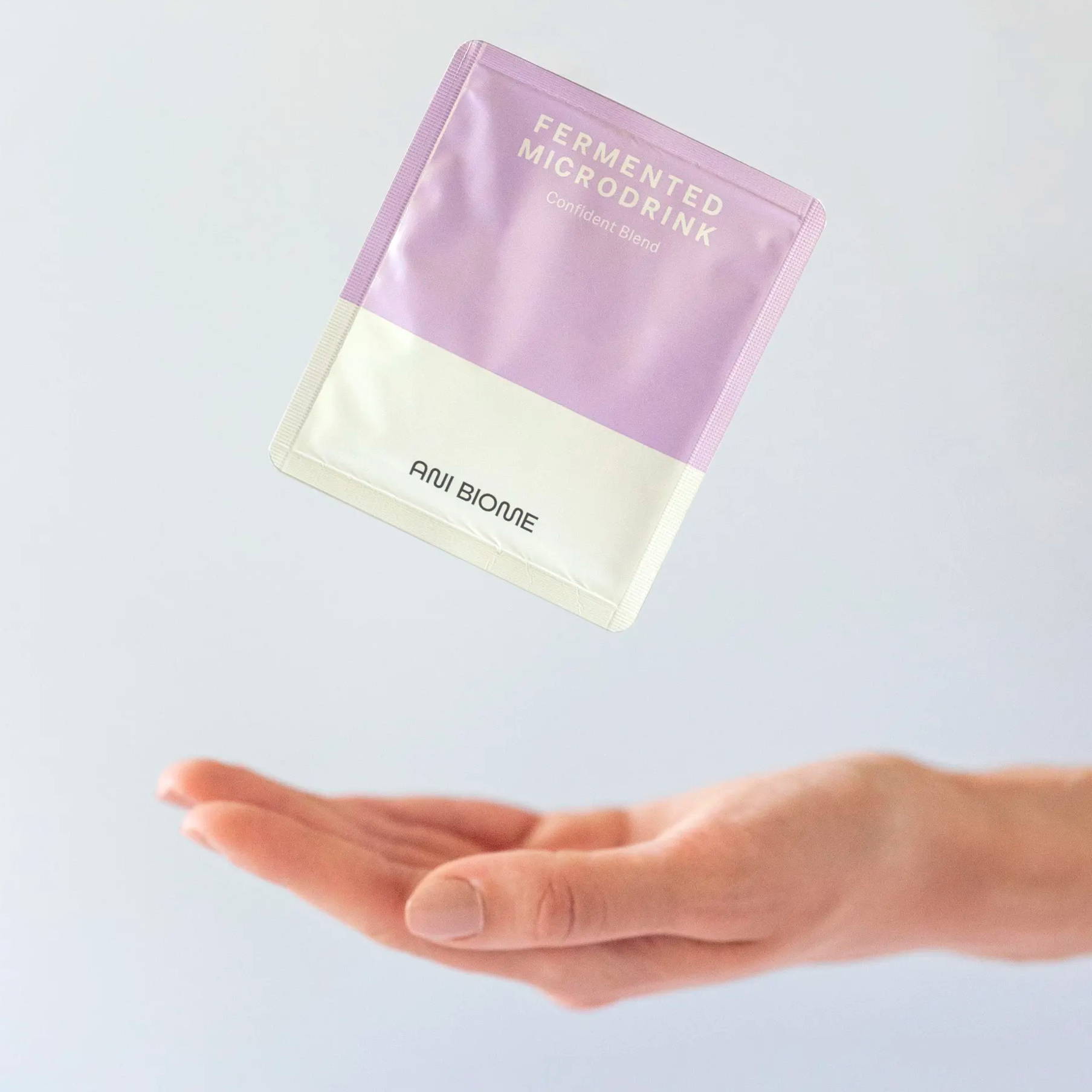 Depending on your QUIZ results your will get the perfect mix for you.